The regional association of Tourist Guides Sardinia (A.R.G.T.S.) was born in January 2008. It is exclusively composed by tour guides regularly enrolled in the regional register of the Autonomous Region of Sardinia, holding a license to practice and all closely connected to one another sharing the passion, dedication and enthusiasm for their work, their skills and professional experience, a certified, proven and updated knowledge of the entire regional territory, as well as Linguistic and multi-disciplinary skills.


| Document | Download |
| --- | --- |
| Statute(pdf) | |
| Application Form (pdf) | |
| Privacy (pdf) | |
| Codice deontologico | |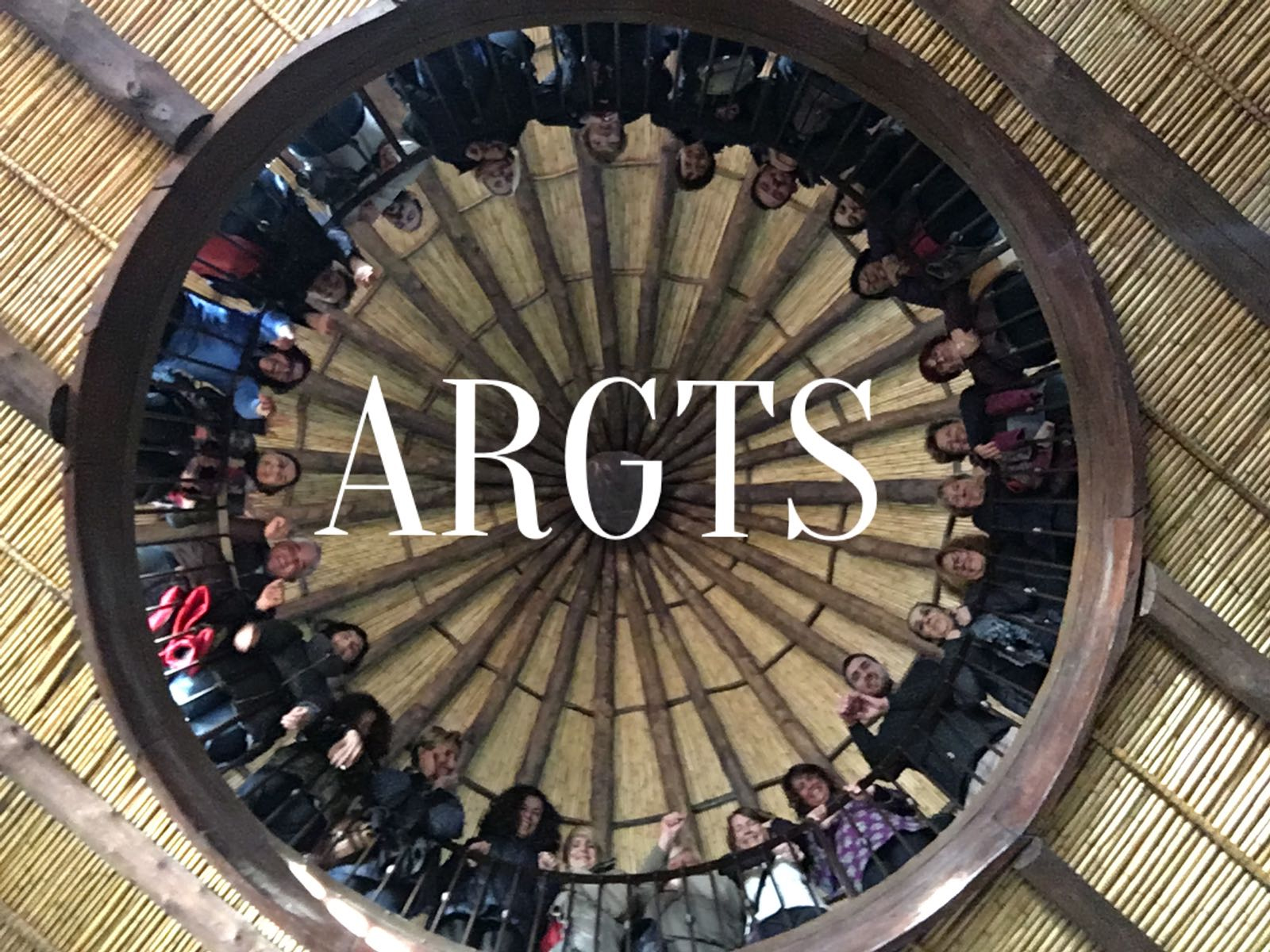 -
Bodies and associates
Management Board
Michela Mura - President
Carola Kiersten - Vice Presidente
Maria Antonietta Marras - Vice President
Maria Antonietta Nudda - Secretay
Lucia Nieddu - Treasurer
Board of Arbitrators
Francesca Fodde
Vincenzo Moi
Alessandra Pellegrini
Board of Auditors
Maria Giuseppa Sechi
Sergio Sedda
Dimopoulos Leluda
Associates
Our members are all language professionals with a proven multidisciplinary knowledge, along with excellent skills and a long-term professional experience in I.T., Education, Tourism and Culture promotion and communication, either addressed to individuals or groups.